on Wed 12 Aug 2020, 20:57
No woman should be made to fear that she was not enough.
Her arms felt empty without her child in them. The bags under her eyes showed only slightly how little sleep the new mother got. It all made her feel hollow. She wanted nothing more than to hold her baby boy close to her. But she couldn't. She had duties as lady of the Highlands. Duties that required her to give her child to some maid she barely knew. To trust them that they would protect her son. It made her feel sick.

Yet here she sat on her throne, her legs crossed. She didn't feel like a lady. She felt tired and beaten, but you wouldn't notice that. Not unless you knew how she looked before the birth of her son. Not unless you looked closely..

She held her gaze tight on the people walking in.Those who needed favors from the wardens of the Highlands. Those who came searching for fame and fortune, those that came to celebrate the birth of the heir and those that wanted nothing good.. Her eyes were focussed on one such person. She did not recognize him but he did not seem to bring joy and gifts for all to see. So she held her eyes on the rough looking man. Narrowing them slightly. Watching, waiting..
You have not seen death my child. You have only seen the mask we put on it.
on Wed 12 Aug 2020, 21:48
Everyone is a monster to someone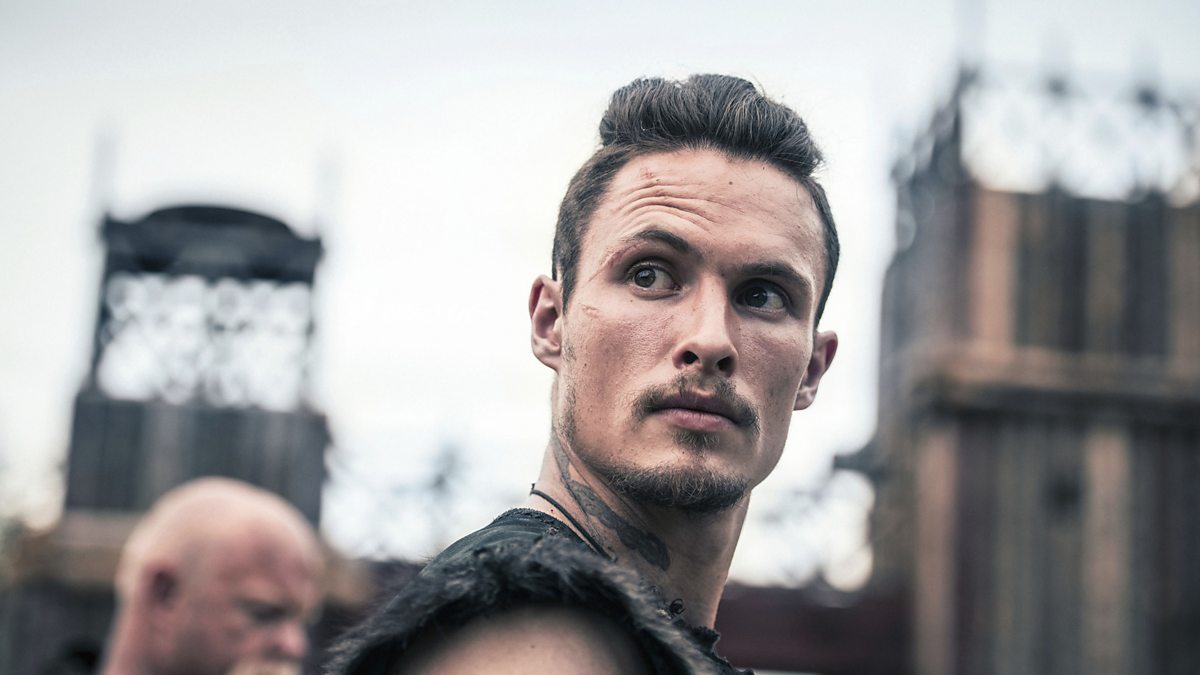 Caer Scion. He had lived here for at least seventeen years before he was forced to leave this place. Ever since he had tried to avoid it whenever possible. Though it was still the capital of The Highlands and one of the most important trading places located in the north. But as he walked through the city, he had to be careful. There were people living in this city that would be looking out for him. Even after all these years. So, to avoid them, he had pulled the hood of his soot-grey mantle to shadow his face. Aron tried to avoid making eye contact with anyone passing him. Though it was sometimes hard to ignore some of the stares. But once he reached the castle's main hall, he felt more at ease. He pulled of the hood from his head to have a look around. He was here to arrange some business with some other seafarers. Nothing of great importance, but it had to be done. As he walked through the building his eyes met those of a woman. He wanted to continue his, but somehow he was drawn to her. She stood out with her long, silver-pale hair that shone like molten silver. "Are you waiting on someone, m'lady?" he asked as he approached her. Judging from the clothes she was wearing she was probably high born.

on Wed 12 Aug 2020, 22:12
No woman should be made to fear that she was not enough.
The stranger noticed her ice cold stare and didn't flinch away. Hmm. Well that was not completely as expected. Holding her chin a bit up higher she stared down at him as he walked towards her. If she was waiting on someone.. He wasn't from the city, otherwise he would have recognized her. Watching his eyes, searching for his intent she slowly crossed her arms. "Why sir does it look like I'm waiting on someone?" She asked him, a tiny challenge in her voice. He interested her. She wanted to see what he would say, would do. Perhaps she was just so devoid of human interaction but she wanted to get everything out of him. The reason why he was here. His thoughts. His ideas and most importantly. If any of it would possibly harm her son.
You have not seen death my child. You have only seen the mask we put on it.
on Thu 13 Aug 2020, 10:47
Everyone is a monster to someone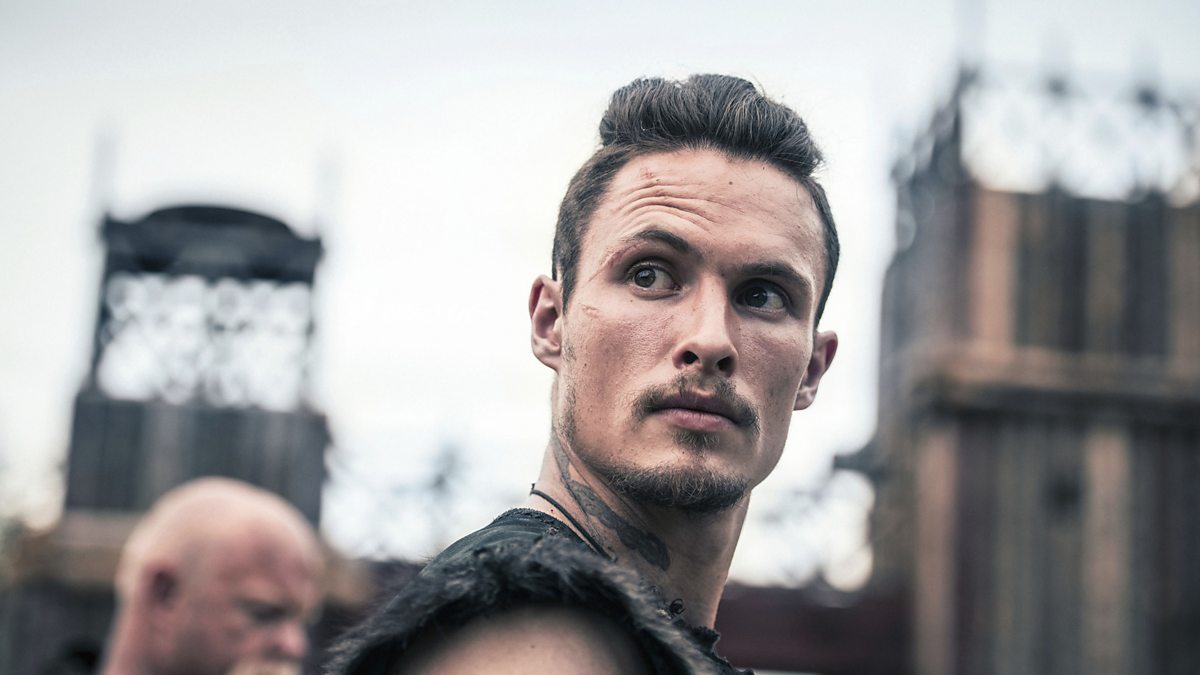 Chances were that the woman would prefer him to leave her be, but somehow, he felt as if he might be able to get something out of this. So instead of continuing is way to get business done, he walked up on her and asked her the first question that came to mind. A question that she responded with another question. "Aren't you?" he reversed her question as he gave her a modest smile. Without asking, he seated himself next to her, keeping a bit of distance between him and the woman. "And I'm no sir, m'lady. Just Aron will suffice," he said to her, grinning. As he had been orphaned as a young boy, leaving him with no family that would look after him, he was carrying the name of a northern bastard with him. Aron Winter is what he had been called ever since he had lost his parents.


on Thu 13 Aug 2020, 11:09
No woman should be made to fear that she was not enough.
He took the seat beside her but left a fair bit of distance between them and she almost had to laugh. He had balls she had to admit that. "I have extremely little to wait on. Most wait for me." She smirked softly hinting at who she actually was without giving her name away, not quite wanting to ruin his daring behaviour with her status. Leaning herself on the back of her hand while her elbow rested on the wooden table she looked a bit more intently at his face. "Aron it is then." She nodded slowly, telling herself that she should definetly remember this name. Something told her this wouldn't be the last time she heard it. "And Aron. You're from the Highlands aren't you?" She smiled at him, yes he had northern blood that much was obvious. He was rougher, harder than those down South. "Where are you from, certainly not from Sear Scion?" She guessed. If he had lived in the city he would have known her.
You have not seen death my child. You have only seen the mask we put on it.
on Thu 13 Aug 2020, 11:38
Everyone is a monster to someone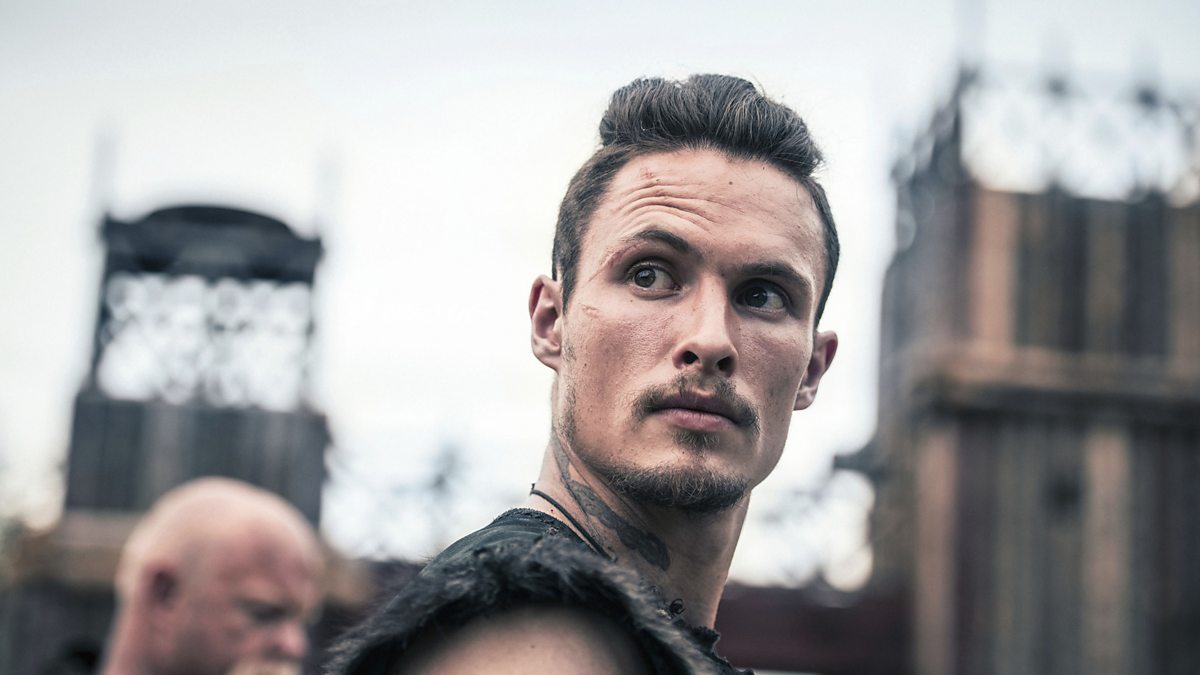 It seemed that the woman was not waiting on anyone at this moment, instead she claimed that most waited for her. Aron assumed that she was suggesting that she not only came from a wealthy family, but that she was wearing a title as well. Though it was a mystery to him what it could be. Compared to the south of the contintent, there were not that many houses and noble families. Perhaps she belonged to one of the better families in the region or even the high house of The Highlands, which he remembered to be House Freyr. "Wish I could say that." Except for his crew, no one ever waited for him.

The woman asked him whether he was from the Highlands. Apparently, he seemed to have the looks of someone that originated from the north. Aron was not too sure about whether he actually was or not. The memories he had of his parents were vague, but he had always assumed that they were both Highlanders. A grin appeared on his face when she assumed that he was not from Sear Scion. "I'm a Highlander, and I also happen to be born in Sear Scion," he explained to her. "But I currently reside in The Last Hearth." He had left Sear Scion almost ten years ago for reasons he preferred not to share with others. Since then, he had made The Last Hearth his new home. "I assume you are from here?" What else would a lady do in a city such as Sear Scion?


Permissions in this forum:
You
cannot
reply to topics in this forum