on Sun 09 Aug 2020, 10:13
Everyone is a monster to someone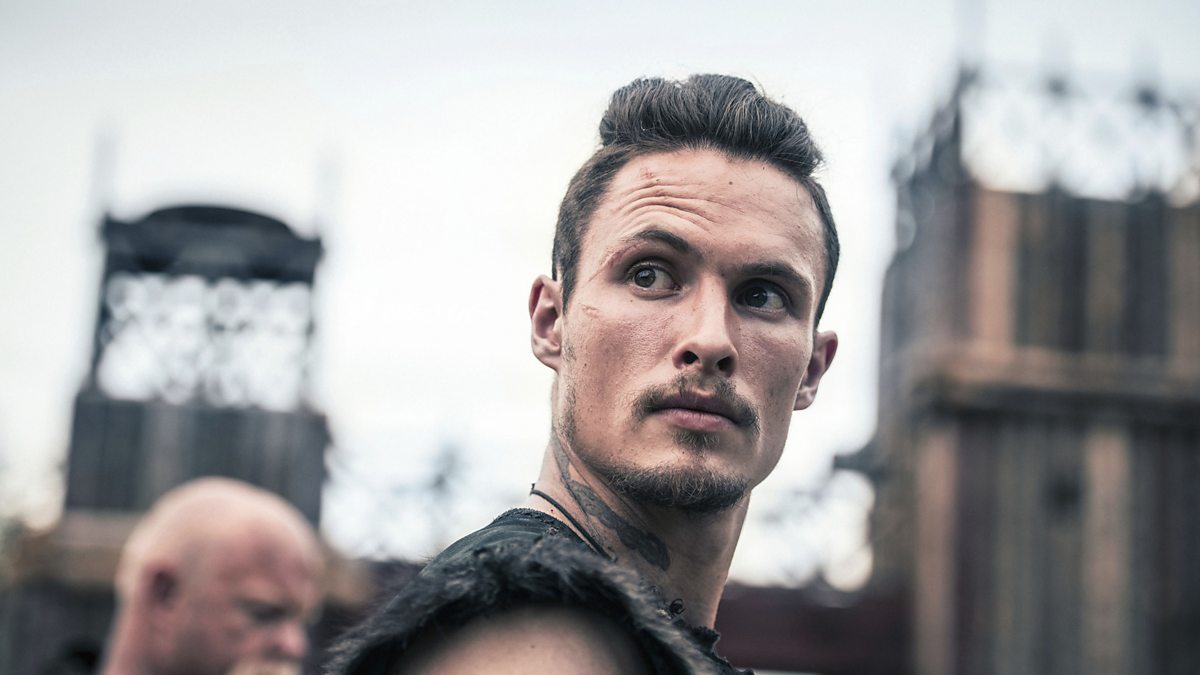 He was quite surprised himself that he had managed to become the fleet's captain in The Last Hearth. Since the age of seventeen, he had worked his way up till where he was now. Only a few years ago he started as a simple cabin boy, scrubbing ship decks. Afterwards, he had been a quartermaster for a while, and eventually became captain. But now he even managed to get one of the highest ranks possible.

There was a meeting scheduled between him and his lady to discuss some things regarding the city's fleet. Aron pondered what exactly was required of him. He hoped not too much, as he also had his own business he had to take care of. He lifted his hand to knock on the door of the room where he expected to meet lady Freyja.



Daan
228



Character Sheet
Age: 24 years
Magic: Spiritwalking
Occupation: Lady of The Last Hearth
on Wed 12 Aug 2020, 21:07
slowly we fell into slumber
and I held you until the end of time
Slowly but surely, Freyja had managed to settle down in the Last Hearth. The city was still broken, as many families had been violently ripped apart during the war against the Undying. It might take years until those families had recovered, and she knew that some never would. Some people had lost too much to ever become their old selves again. Perhaps she was one of them, though she was still young.
"Come on," she spoke up, as someone knocked on the door of her office. The red-haired woman was seated at her desk, quickly finishing up a letter she had been writing as the other person entered the room. Now that she ruled the Last Hearth, her days had been quite busy. There was always something to do, something to take care of. Her blue eyes quickly scanned the letter. "Give me a second, please, I'm almost done," she said, flashing the man an apologetic smile as she read the letter, her slender finger trailing over the parchment.
my skin has turned

from porcelain,

to ivory, to steel
on Wed 12 Aug 2020, 21:30
Everyone is a monster to someone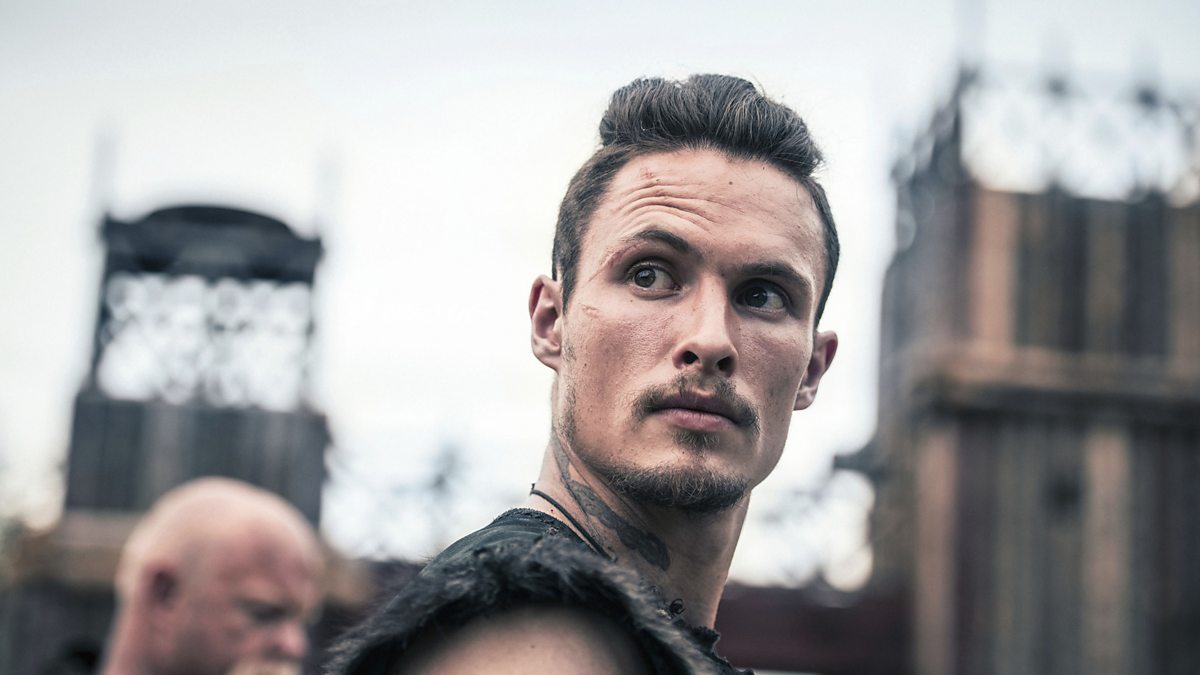 In all honesty, he didn't know a lot about Freyja Skarsgard. Something that was probably partly due to the fact that she only recently became the lady of The Last Hearth. The men at the harbor spoke a lot about her, but he doubted that everything they said was true. What he did know was that she lost her husband not so long ago.

When Freyja told him to come in, he slipped inside. The lady of The Last Hearth was seated at her desk, probably busy with all the tasks that came along with her title. Aron had no clue what being a lord or lady would involve. He assumed that it involved a lot of tedious work. It seemed that Freyja would need a bit more time to finish up some things, so Aron seated himself on a chair while he waited patiently until Freyja would be done with whatever she was doing.


Permissions in this forum:
You
cannot
reply to topics in this forum